Fabric Options & Colours
Many of our Products can be provided in any one of these fabrics. These are not generally in stock but are made to order in around 20 working days.
Cocktail-Charcoal
Cocktail-Straw
Cocktail-Walnut
Glitz-Black
Glitz-Cream
Glitz-Lavender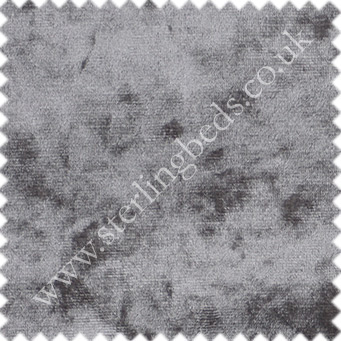 Glitz-Silver
Glitz-Truffle
Malaga-PVC-Black
Malaga-PVC-Choc
Malaga-PVC-Light-Cream
Malaga-PVC-White
Maurice-Aubergine
Maurice-Black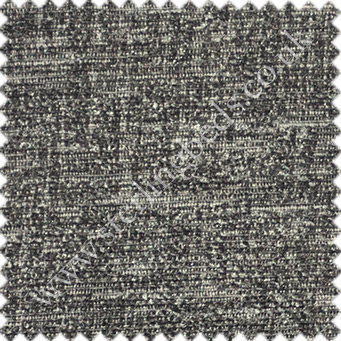 Maurice-Charcoal
Maurice-Choc
Maurice-Cream
Maurice-Mink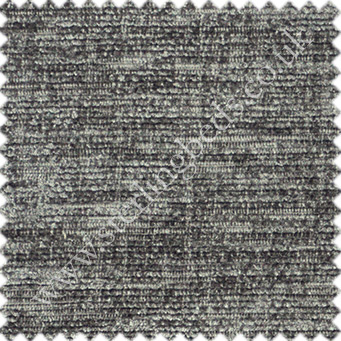 Maurice-Silver
Maurice-Teal
Naples-Aubergine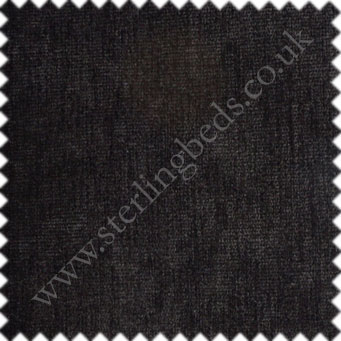 Naples-Black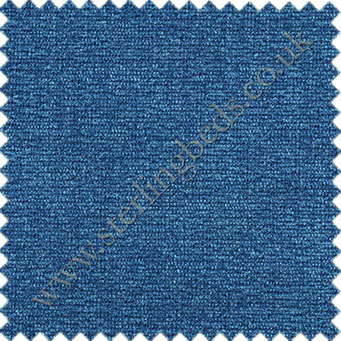 Naples-Blue
Naples-Choc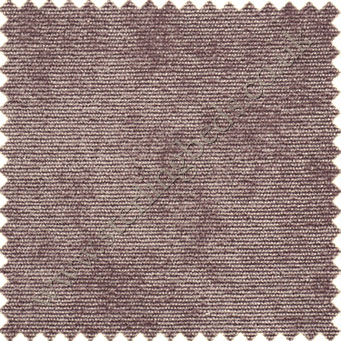 Naples-Mauve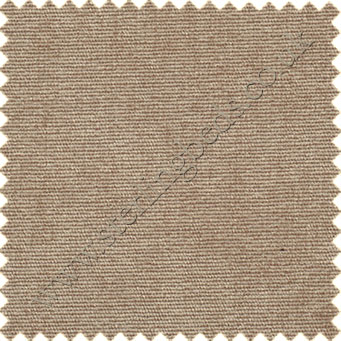 Naples-Sand
Naples-Silver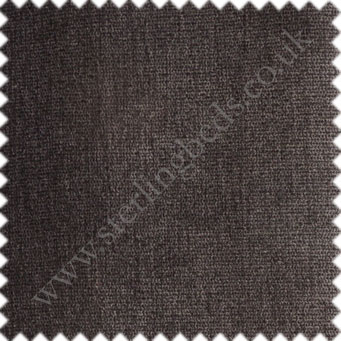 Naples-Slate
Suede-Black
Suede-Cappuccino
Suede-Natural
Suede-Silver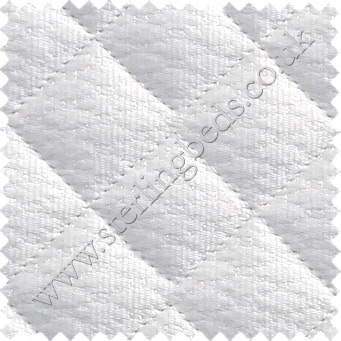 Supreme-Cloth-White
* Please note * computer screen colours do vary so please check an actual swatch from our showroom before committing to an order.